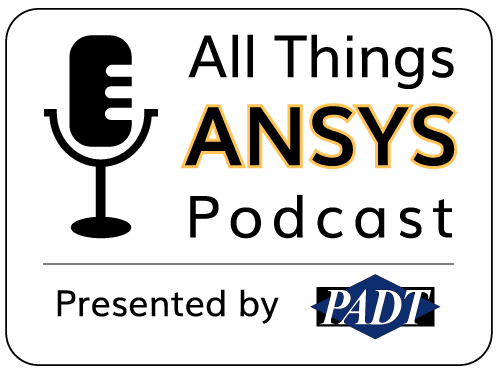 In this episode, your host and Co-Founder of PADT, Eric Miller is joined by Paul Galpin and Brad Hutchinson, two founders of the Computational Fluid Dynamics (CFD) simulation tool now owned by ANSYS, called CFX. They discuss how they initially got into the world of simulation, the current state of CFD, and what is important to be aware of as it continues to grow and develop. 
If you would like to learn more about what's new in the latest version of CFX, check out PADT's webinar on fluids updates in ANSYS 2019 R3 here: https://www.brighttalk.com/webcast/15747/369903
If you have any questions, comments, or would like to suggest a topic for the next episode, shoot us an email at podcast@padtinc.com we would love to hear from you!