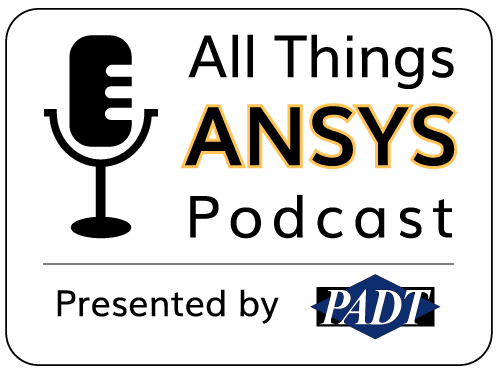 The All Things ANSYS Podcast will be back in full swing in the near future, however we wanted to give you a quick heads up on where we've been, and how we plan on reformatting and presenting the show going forward. We love putting these together and sharing them with you all, so we will be regrouping and exploring some new options to ensure we can continue to share the high quality news, content, and discussion that you've come to expect from this show as we move forward.
For the time being, check out this update on the new release of ANSYS Mechanical 19.0 and 19.1, and stay tuned for more content, hopefully coming soon. 
If you have any questions, comments, or would like to suggest a topic for the next episode, shoot us an email at podcast@padtinc.com we would love to hear from you!