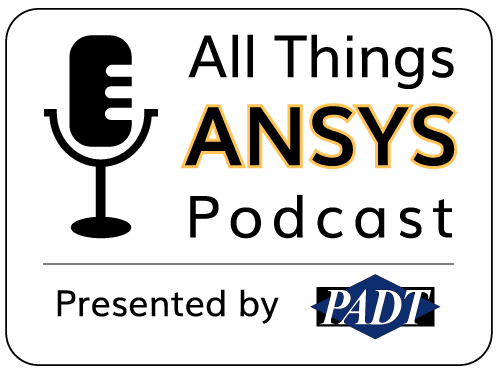 In this episode we are excited to share an interview done with host and Co-Founder of PADT, Eric Miller and host of the Talking CFD podcast Robin Knowles, regarding the history of PADT's use of simulation technology as a whole, and the current state of all things CFD.
If you would like to hear more of Robin's interviews with various other CFD based companies both small and large, you can listen at https://www.cfdengine.com/podcast/.
If you have any questions, comments, or would like to suggest a topic for the next episode, shoot us an email at podcast@padtinc.com we would love to hear from you!