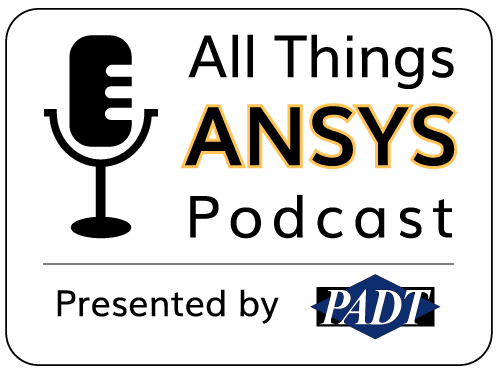 In this episode your host and Co-Founder of PADT, Eric Miller is joined by PADT's Ted Harris for a very special interview for users of ANSYS software, Dr. John Swanson. Dr. Swanson is known as the founder of "Swanson's Analysis Systems" in 1970; the company that would later be known to the public as ANSYS Inc. He also wrote the original ANSYS program in his home, and since leaving the company has gone on the work in philanthropy and alternative energy.
A John Fritz Medal winner, and member of the National Academy of Engineering, John is considered an authority and pioneer in the application of Finite Element methods to engineering. 
We are incredibly thankful that John was able to join us for this interview, and we hope you enjoy learning a little bit about the history of ANSYS from the founder himself. 
If you have any questions, comments, or would like to suggest a topic for the next episode, shoot us an email at podcast@padtinc.com we would love to hear from you!