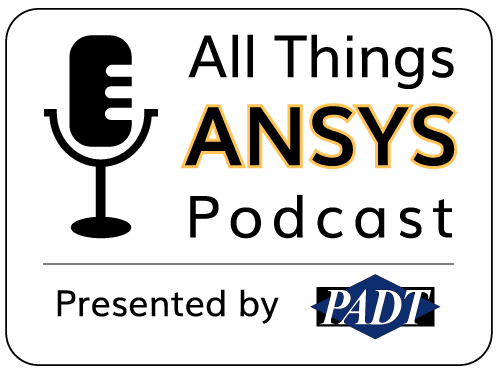 In this episode your host and Co-Founder of PADT, Eric Miller is joined by PADT's Ted Harris, Tom Chadwick, Sina Ghods, and Alex Grishin, for a round-table discussion on their experience and history with simulation, including what has changed since they started using it and what they're most impressed and excited by, followed by some prediction and discussion on what the future may hold for the world of numerical simulation. 
Thank you again for those of you who have made the past 25 years something to remember, and to those of you who have come to know PADT more recently, we look forward to what the next 25 will bring. 
If you have any questions, comments, or would like to suggest a topic for the next episode, shoot us an email at podcast@padtinc.com we would love to hear from you!