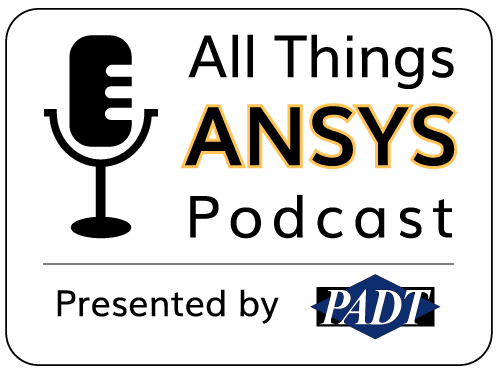 In this episode your host and Co-Founder of PADT, Eric Miller is joined by Sean Katsarelis form Polycharge for a discussion on how they leverage the ANSYS Startup Program and simulation tools to disrupt the world of capacitor technology.
Listen as they discuss the various capabilities and applications best suited for this market, along with updates on the worlds of PADT and ANSYS.
If you have any questions, comments, or would like to suggest a topic for the next episode, shoot us an email at podcast@padtinc.com we would love to hear from you!