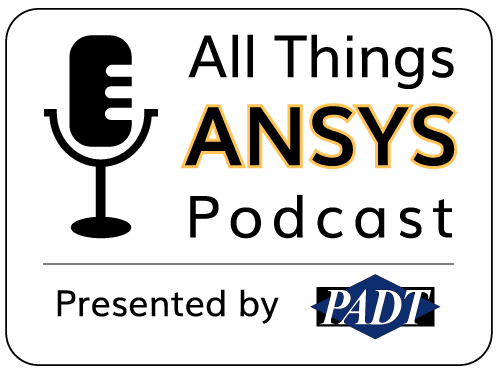 In this episode your host and Co-Founder of PADT, Eric Miller is joined by PADT's Alex Grishin, Jim Peters, Joe Woodword, Tom Chadwick, Ahmed Fayed, and Ted Harris, for a discussion on predictions of what the future holds for ANSYS and simulaiton in general, covering topics such as 3D Printing, Acquisitions, The Cloud, IOT, and Artificial Intelligence. 
If you have any questions, comments, or would like to suggest a topic for the next episode, shoot us an email at podcast@padtinc.com we would love to hear from you!
HAPPY HOLIDAYS AND HAPPY NEW YEAR!
We will be back with more in 2018.