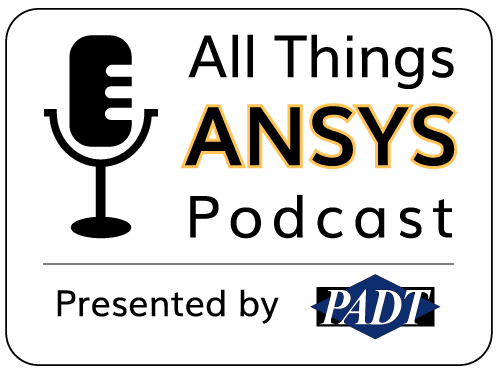 In this episode, your host and Co-Founder of PADT, Eric Miller is joined by PADT's CFD Team Lead Engineer Clinton Smith for a discussion on how ANSYS fluids tools are being used to help predict and control environmental pollution. This information is helping engineers in a variety of ways, such as understanding the formation and dispersion of pollutants such as NOx, SOx, CO and soot. 
If you would like to learn more about what this application is capable of, check out our webinar on the topic here:
If you have any questions, comments, or would like to suggest a topic for the next episode, shoot us an email at podcast@padtinc.com we would love to hear from you!